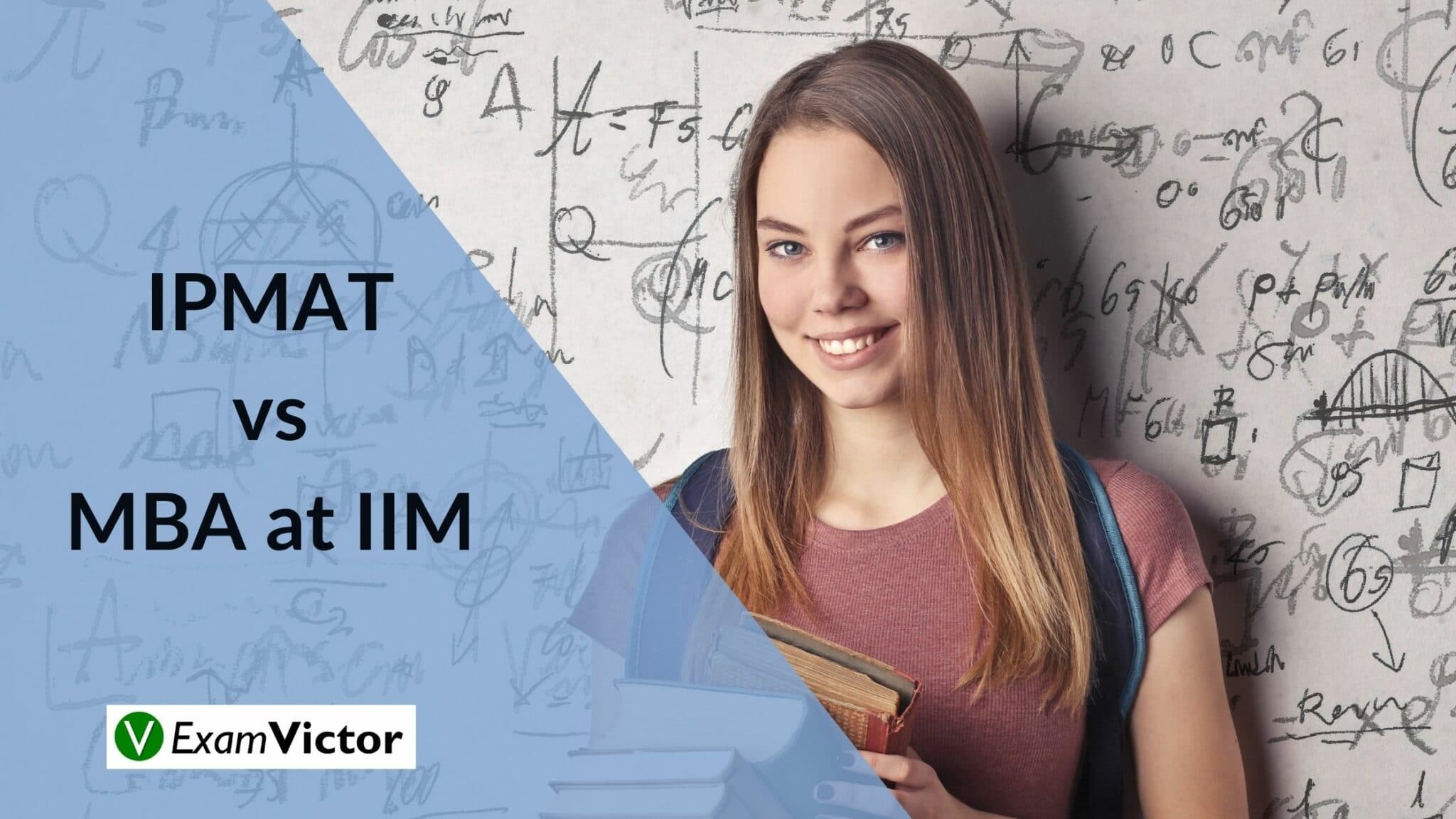 The five-year Integrated Programme in Management offered by IIM Indore is the first of its kind in India. If you enroll in this program, you will be studying in IIM Indore right after Class 12. The first three years will be spent obtaining a BA degree in Foundations of Management followed by two years as a PGP student at IIM Indore.
On the other hand, you need to be a graduate to appear for CAT. On being selected, you will spend two years studying at the IIM, pursuing the PGP.
If I compare the fact that a Class 12 student has the option of doing his undergraduate studies at an IIM as opposed to a regular degree college, then I would choose the former. The faculty is better, the infrastructure is development-centric, and the peers are career-focused. It can offer a strong foundation for students desiring to be the managers of the future.
To highlight the benefit of the undergraduate course via IPM, here is a look at the courses offered during the first three years:
Foundation courses in Mathematics and Statistics 

Linear Programming 

Statistical Methods

Sampling distribution and statistical inference 

Economics statistics  Microeconomics and macroeconomics 

Econometrics

Development economics

Public economics

Indian economy

International trade

Environmental economics

Introduction to Psychology
Sociology
philosophy
Political theory
World history and politics
Research methodology
Law
Accounting
Business history
Business governance and society|
The learning goals during the first three years also create a huge difference between an undergraduate course at the IIM as opposed to a regular degree college. These goals include:
During the first three years, you will be able to demonstrate good language skills including verbal communication. Additionally, the undergraduate course is designed to prepare you for higher management education. Further, the course will help you gain awareness about business ethics. Your physical well-being will be a focus of the course too.
As you can see, if you compare the two courses from a developmental perspective, then the IPM is better designed to make you a complete professional.
The next logical question is – Why aren't more students trying to get in?
The answers can vary but one primary reason is that an MBA via the CAT route is older than the IPM. Hence, its acceptance in the market is higher. This means more companies are willing to take an MBA from an IIM as opposed to an IPM because they are not yet aware of the course. While this is changing at a fast pace, it is a factor that you must consider while deciding.
If you decide in favor of IPM, then you need to prepare for the IPMAT – the entrance test for the course. I am associated with ExamVictor, an online training institution that helps students prepare for the IPM. You can consider our course as a tool to help you achieve your dreams.
Remember, don't follow reviews without research. Talk to people, consider statistics, think about your goals, and talk to a career counselor before finalizing.