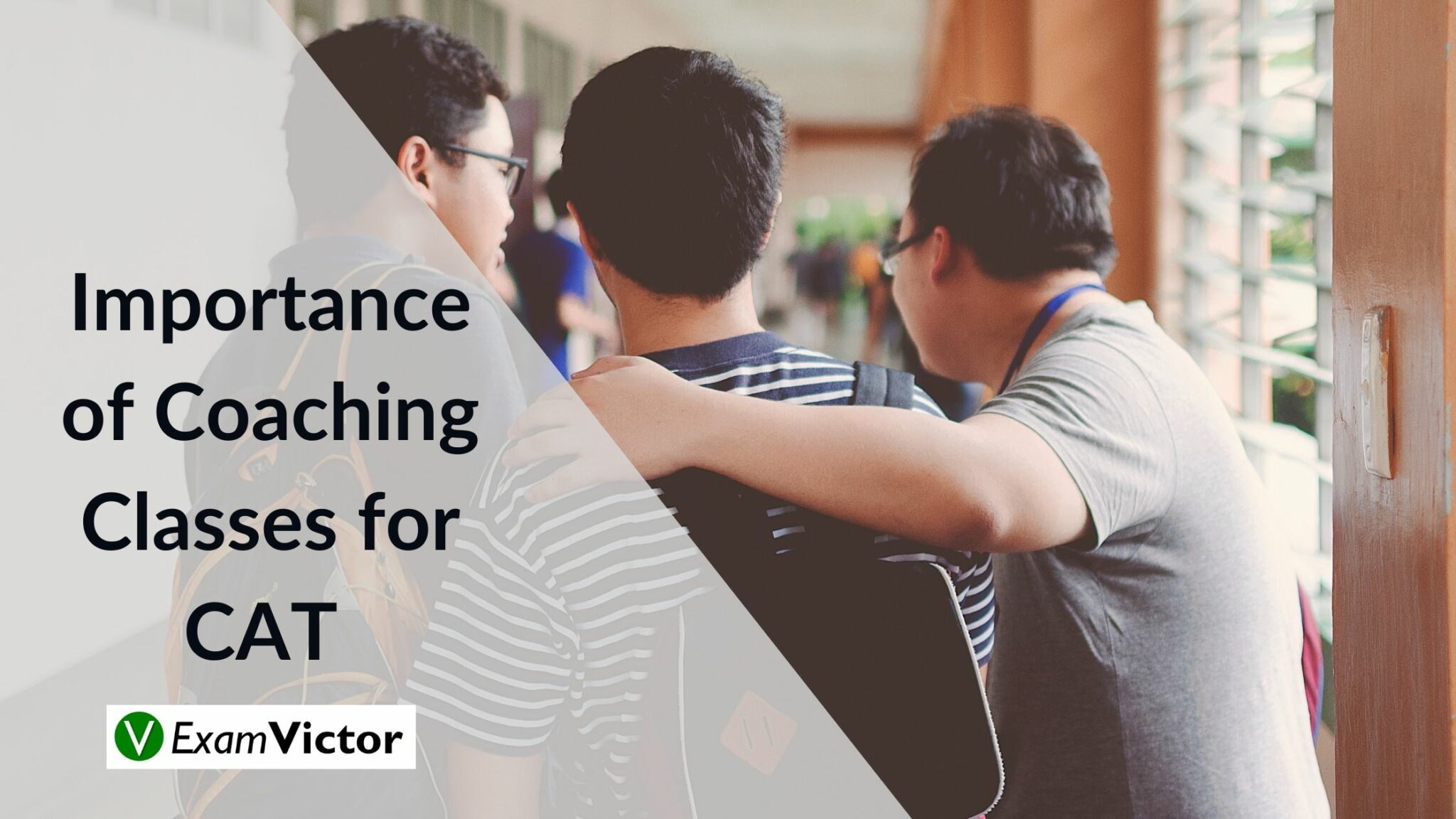 CAT is the gateway to admissions into all 20 Indian Institutes of Management (IIMs). The competition is too high for the exam with about two lakh aspirants competing for around 5,000 seats in the premier chain of institutions.
The Common Admission Test [CAT] has three sections:
Verbal Ability and Reading
Comprehension [VARC]
Data Interpretation and Logical
Reasoning [DILR]
Quantitative Ability [QA]

Each question carries three marks for a right answer. The paper has a negative marking scheme with a penalty of one mark for a wrong answer.
There are different formats of coaching classes which help in preparing for CAT but, a serious self-study plan with online preparation resources is one of the best options that CAT toppers suggest. It saves you time and you can study as per your convenience.
If a student is serious enough to devote his/her time religiously to CAT, then opting for online coaching is the best method as you can practice more and more just by sitting in your comfort zone. Your efficiency will be increased and the concentration level will be high.
Your online coach is there to solve your doubts and you will save time due to the advantage. In this internet world, things have become so easy and fast, then why not use it in the best possible way.
Also, being an aptitude-based exam, preparing for CAT is more about practice than reading books. Practice under the guidance of an expert and experienced coach is ideal as doubts can be cleared in a jiffy saving time and helping you improve your accuracy.
Your CAT study plan should be a continuous process of studying, testing, evaluating and planning.
Studying for CAT needs about 500 hours of dedicated attention. Plan accordingly.
We will suggest you focus on basic concepts and section-wise preparation. This is clearly mentioned in the following points:
VA-RC
Regular reading is the key to cracking this section.
DI & LR
Decoding data and quick insight building based on the related questions is the key to cracking this section.
QA
Use the reverse strategy for this section such as taking mock tests, trying to solve it with a timer, and later analyzing it from the solutions available.
These are some points to be kept in mind while taking tests for CAT:
Take Mock test series after preparing the course. Practice will help you a lot.
Ruthlessly analyze your mock performance and find areas where you're not doing as well. Target those areas for improvement in each successive mock that you take
If you like to take online coaching for CAT by the finest faculty available then do check ExamVictor's online course for CAT offering all the above-mentioned benefits with a vision of turning your aspirations into reality.