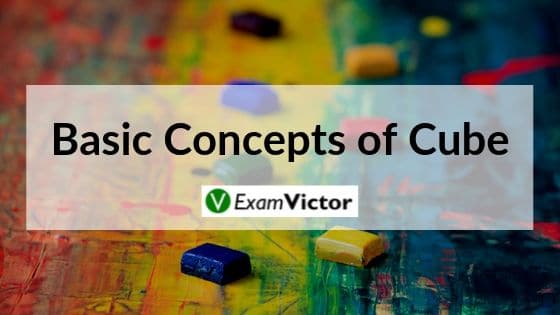 Last Updated on Oct 8, 2020
Understanding the basics of cube is necessary to solve questions that are asked in various competitive exams in the Logical Reasoning section - applicable to CAT, XAT, MAT, SNAP, IIFT, CLAT, AILET, DU LLB, any other entrance exam as well.
For more such content, visit our website - examvictor.com
The cube root of a number is a special value that, when used in a multiplication three times, gives that number.
For Example: 3*3*3 = 27
So, the cube root of 27 is 3
or 3 cubed is 27
The Perfect Cubes are the cubes of Whole Numbers.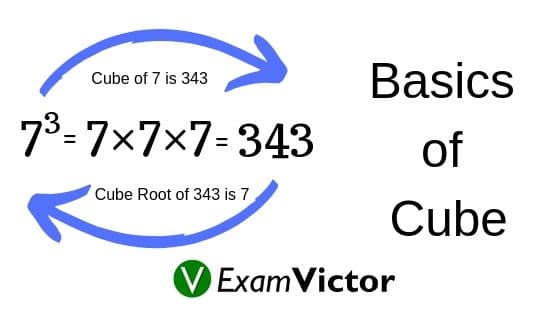 Hope you liked this video. Share your views in the comment section below. For more such videos click here.