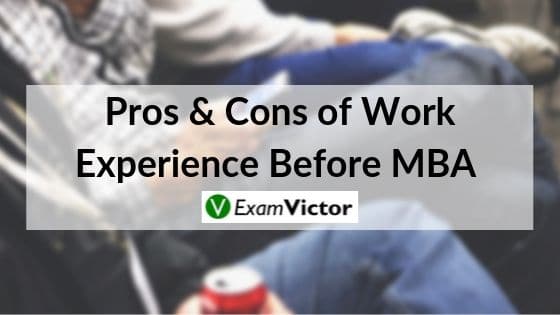 Last Updated on Oct 9, 2020
Masters of Business Administration (MBA) is a post graduate program that, will provide you with conceptual, theoretical and practical training in various aspects of business like economics, operations marketing, basic accounting, corporate finance etc.
In our experience, students are always confused by the timing of when they should attempt CAT. Or, to put it another way – the questions that faces a student is if they should go for an MBA right after their graduation or wait for a few years, gain some work experience and then attempt CAT or other exams and seek an MBA degree.
In this article, we aim to list out the pros and cons of each option. We want to contrast how it is to do an MBA with and without work experience. Finally, we add our own two cents to the mix. So, read on to find out if you should gain work experience before MBA or not!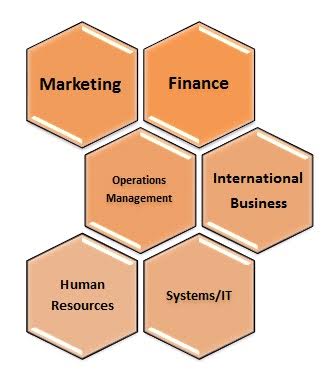 The Confusion is Common
For a fresher or a student in his final year one of the biggest decisions is whether to write CAT that year or get some work experience and pursue MBA later. Some believe that entering graduate business school right after college, or within a year or two of college graduation, has benefits for MBA students. Young, aspiring MBAs would be able to get their degrees at a more convenient point in their lives, without having to make the financial and family sacrifices needed to return to school in their late 20's or 30's.
Others argue that the best age to earn an MBA depends on personal factors. Broad, sweeping positions on the matter may pointless for you. That's because MBA education is delivered under a big tent. Your best age to enter an MBA program may not apply to that very young fellow who came out of the admissions interview just before you. The best age to earn an MBA, says one senior MBA admissions adviser, depends on what you have accomplished academically and professionally so far, and, once you have your MBA diploma, the kind of profession you hope to enter.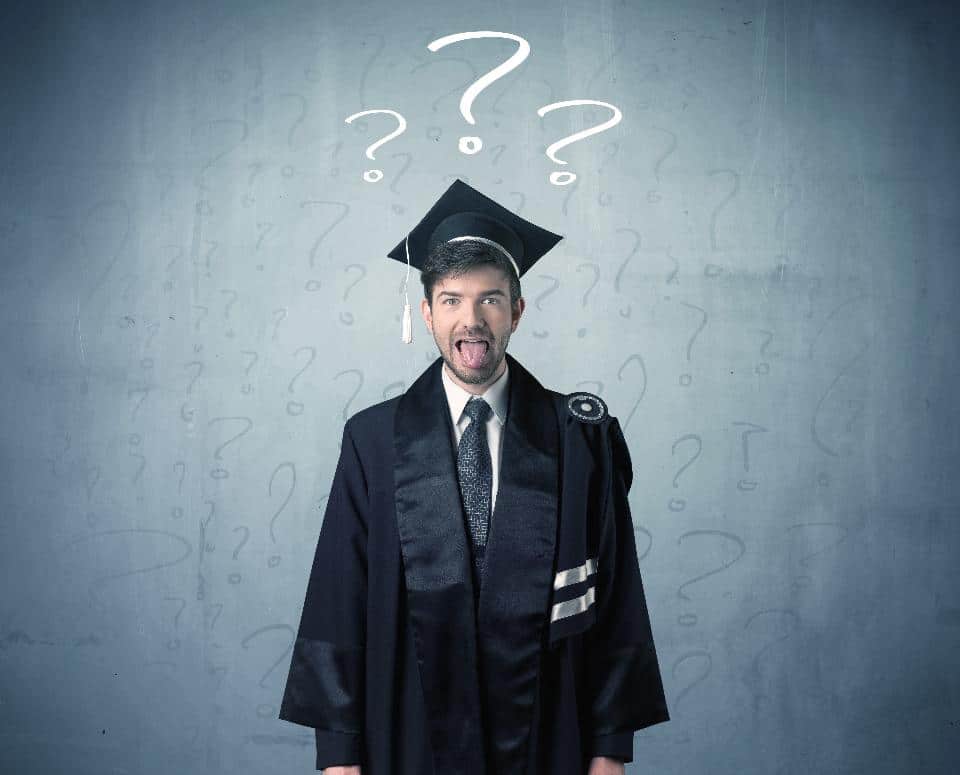 The Pros and Cons
There are perks and disadvantages in either case. Consider the following points before making your call –
As a fresher who has joined MBA right after college, you are more likely to be placed in the lower or middle management strata than your peer with certain years of experience who is like to be placed in middle or upper-middle management level
Since you are starting your career with a head up as a fresher than your college buddies who are pursuing a job, X years down the line, you are more likely to be in a better professional position with more earning capability than them, not to mention with much more effective connections
Someone with a few years of experience is more likely to understand the management principles as and when they are taught in class and is likely to give realistic examples and case studies, while keeping in mind the challenges. A fresher is expected to operate from an idyllic mental approach
One with a few years of work is more likely to save some money to help him and his family live through the two years of the course
In the admission procedure, all other parameters being about the same for two deserving candidate, the one with the work experience will get the preference
For on campus recruitment that will be conducted after the course completion, if the person who has certain work experience is applying for an industry which is not in line with the previous industry where he has worked, it will not be counted as a 'relevant experience'. What this means is that the weightage placed on his experienced will lighten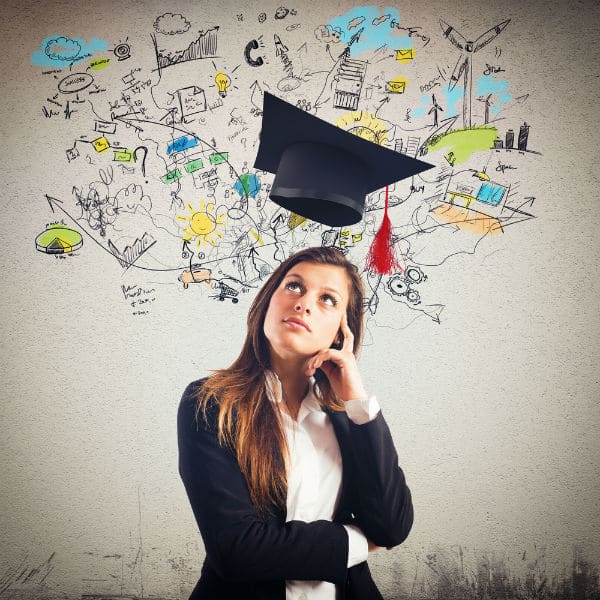 Whichever option you choose, remember that the time of graduation is often a confusing time. Students are young, and don't necessarily receive the best advice. Or they may get conflicting advice from their parents, friends, relatives, seniors and well-wishers.
At ExamVictor, we have walked the path. We have been there, and want to help you make a better decision. So we are trying to cut through the confusion by providing guidance. Because after all, graduation should be a time of celebration, not of frustration, right?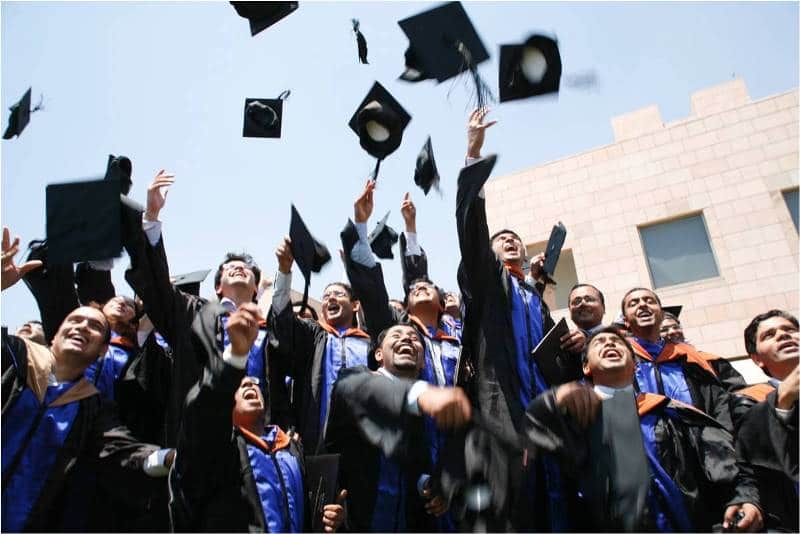 To help you quickly grasp the points we have laid out above, we have prepared some handy infographics. These summarize the main pros and cons of each option above. Read through them and do let us know if they helped you make a decision.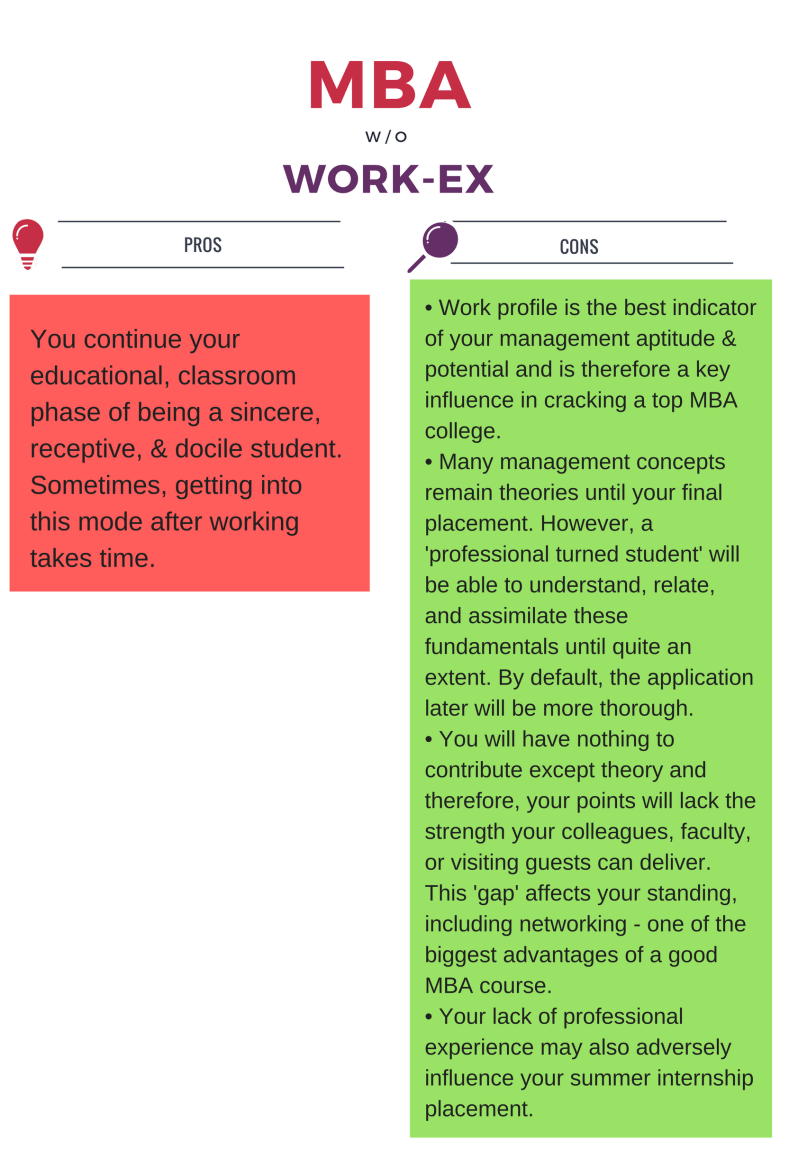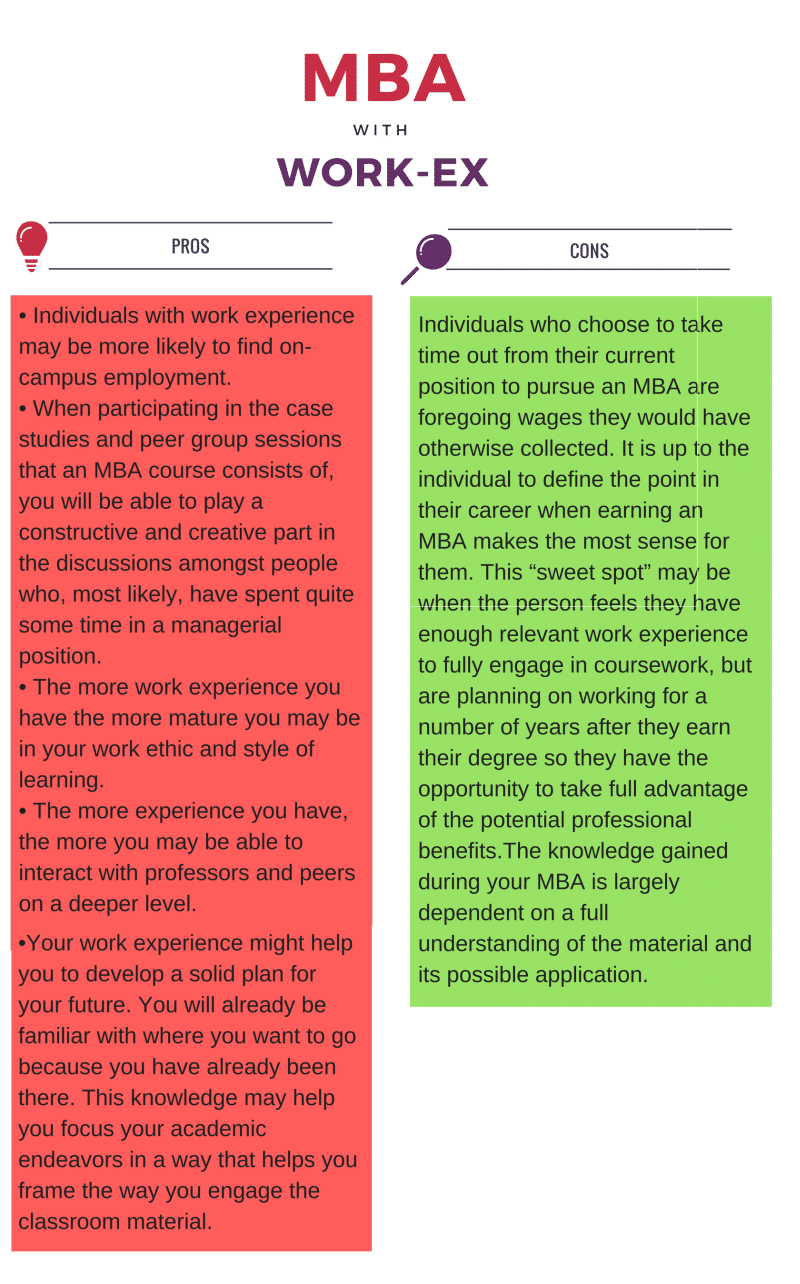 So, to summarize – the ExamVictor opinion is that an MBA is best done after gaining some work experience. With work experience, one gains maturity and perspective, both of which are valuable quantities. It would allow one to better relate to the subjects and concepts taught in a typical MBA curriculum.
Hope this long article helped you! Let us know your thoughts in the comments below.
The Best Coaching for MBA Entrance Exams
ExamVictor conducts full-featured online courses for MBA entrance exams, including CAT, XAT, SNAP, NMAT, IIFT and all the other major tests. Click the button below to find out more!
Click Here To Know More