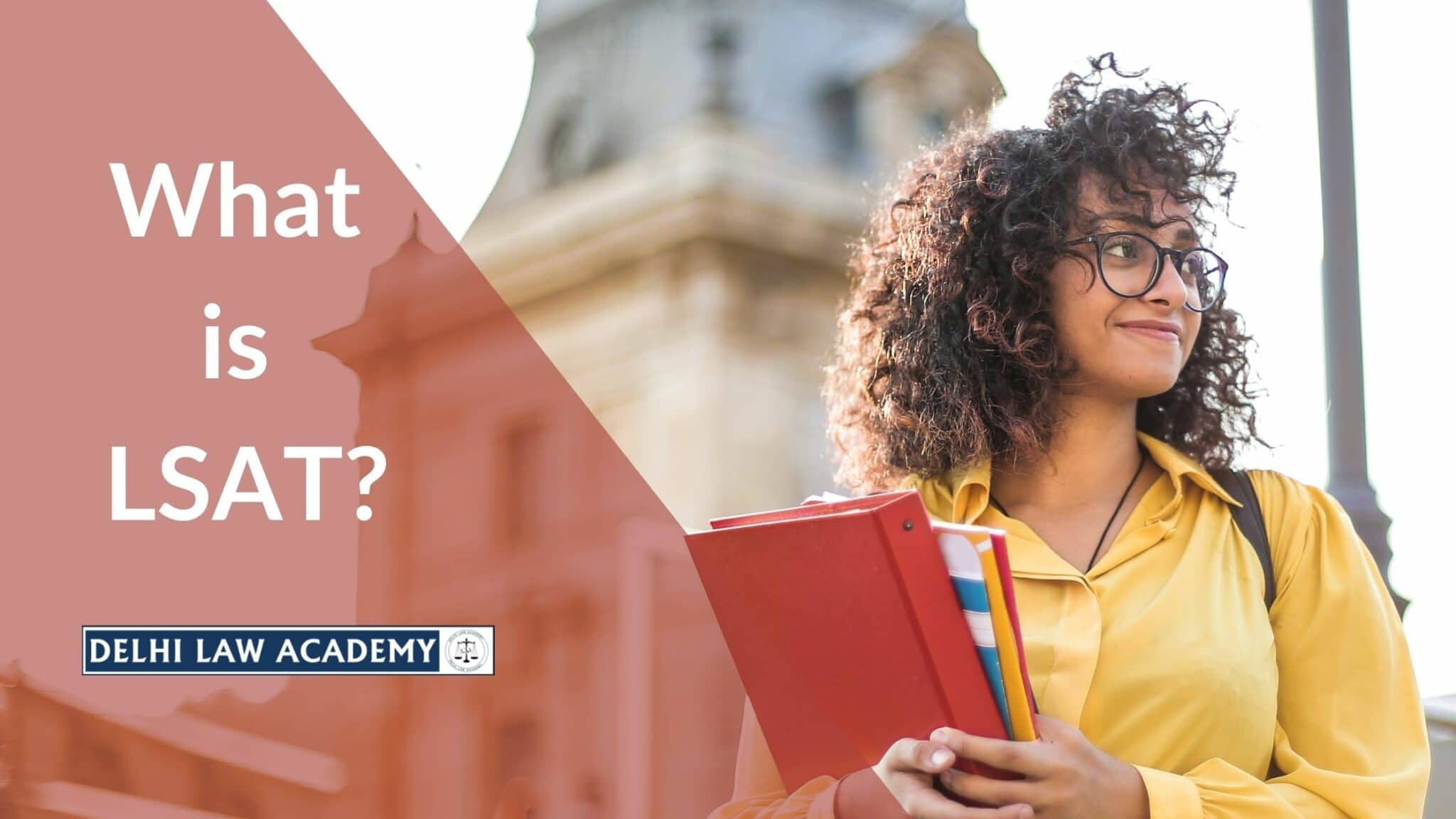 As a career option, Law has evolved as a popular choice among students around the globe. There are various entrance exams conducted for admission to undergraduate and postgraduate courses in law. LSAT or the Law School Admission Test is one such entrance test. It is conducted by the Law School Admission Council (LSAC) and is recognized by various law schools in the US, Australia, and Canada.
LSAT India is the entrance exam for admission to undergrad and postgrad law courses across various law schools in India. It was launched in India in 2009 to standardize the process of selection of law students in the country. The test is divided into four sections as follows:
| | | |
| --- | --- | --- |
| Section | Approximate Number of Questions | Duration (in minutes) |
| Analytical Reasoning | 23 | 35 |
| Logical Reasoning (1) | 22 | 35 |
| Logical Reasoning (2) | 23 | 35 |
| Reading Comprehension | 24 | 35 |
| Total | ~92 | 2 hours and 20 minutes |
The test is designed to assess the critical thinking skills of candidates. It is important to remember that the test does not include any theoretical questions. You are given some facts and are expected to analyze them to find the right answers.
While LSAT India was conducted offline (pen and paper mode), from 2020, LSAC switched to the online mode of conducting the LSAT India. The tests are conducted remotely using AI-aided technology and every candidate's examination is recorded via a webcam. While LSAT India offers admission to various law schools, each school can have different eligibility criteria. Hence, candidates must ensure that they check these criteria for the intended law schools.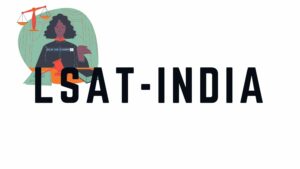 Preparing for the LSAT India requires a lot of practice. Since it is a skill-based test, the more questions you practice, the better you get with it. You can solve question papers from previous years to get a hang of the type of questions asked in the test. You can also join a mock test series as offered by my online institute, ExamVictor. We offer full-length mock LSATs created by IIT-IIM alumni. With an exact replica of the LSAT interface, we ensure that you practice on a platform that is as close to the real thing as possible. Further, we offer advanced test analysis that offers actionable insights and highlights areas that need your attention. 
Remember, bagging a seat with a premier law school in India can be the perfect stepping stone to your legal career. Hence, make sure that you leave no stone unturned and give yourself adequate time to prepare for the LSAT and crack it. Good Luck!
Preparing for LSAT 2022?
Try our mock tests with hundreds of practice questions & in-depth analysis based on exact LSAT interface
Click here for more!